New Website Launch!
Surprise! You are on it! The new winds of the new year have blown in a fresh website design and a much simpler booking system for our games, something both the new and the experienced players will surely appreciate. It is however far from the only change that 2019 brings about. Since we are launching the new website now we thought we'd take the opportunity to introduce a few other things that we have been kicking around the office for a while.
So what are our news? Well...
We have a blog
We get a lot of frequently asked questions here at Escape Stories. Some of them are about the escape game concept and our rooms, and some have more to do with our location and with us as a company. We feel that a blog is an excellent way of answering these questions, but it is also a perfect way of discussing other things that interest us. We who work here are of course very interested in escape games, so what will end up here will be our best tips on how to get the most out of your visit, as well as general information about the concept, lists of cool rooms around the world, how to explain the activity to your co-workers and other fun things.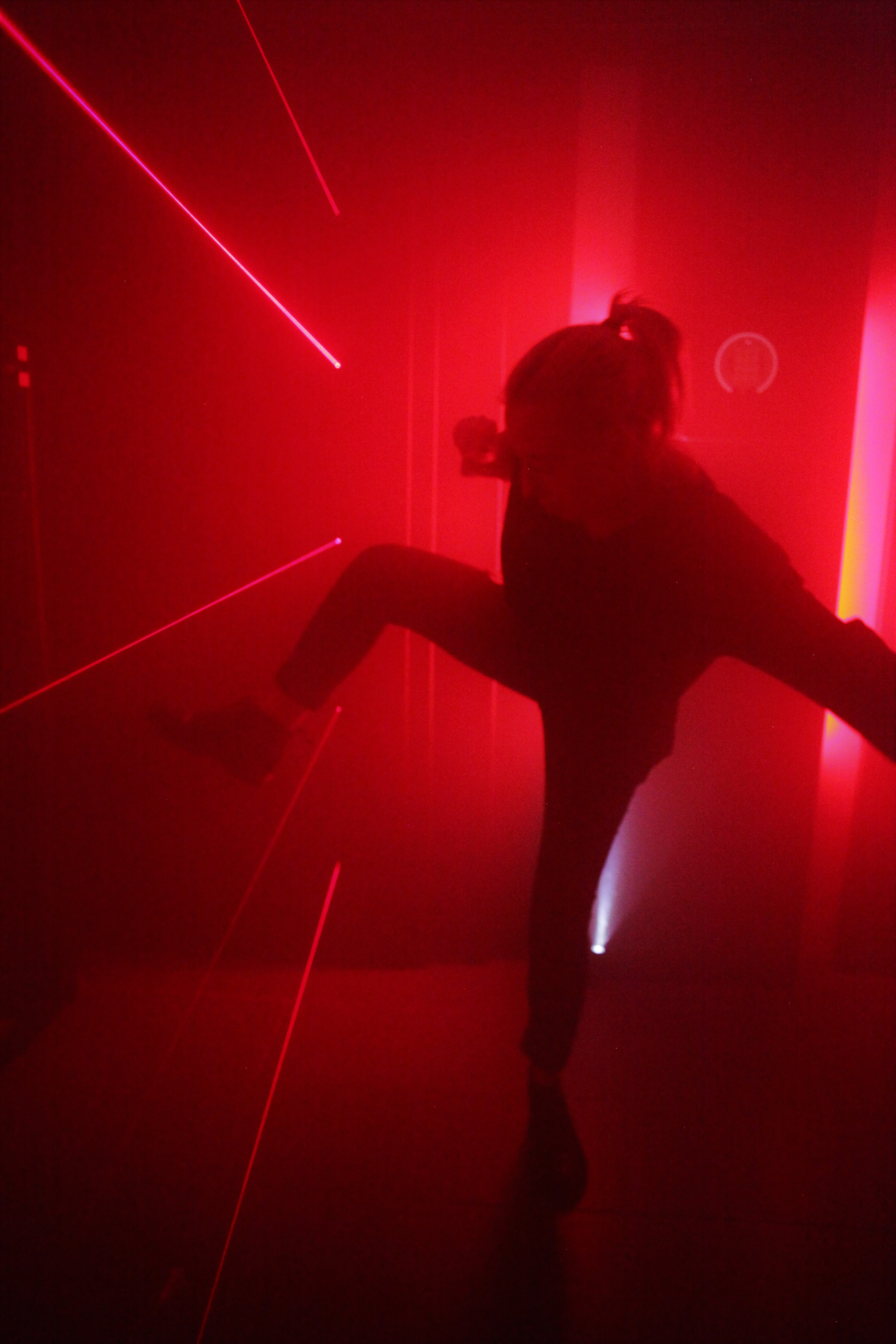 We have games at Vasagatan 27
Alright fine, so this isn't news, but still, it bears repeating. 2018 was the year when we not only received our Certificate of Excellence from Tripadvisor, but also ended up in first place on their list of fun activities in Stockholm. We have yet to stop bragging about it! It is of course our wonderful visitors that got us this far and we are incredibly grateful. As a thank you we promise to keep delivering an experience that is a cut above the rest whenever you come and visit.
Our three rooms: The Cover-Up, The Last Manuscript and The Break In, can fit between 2-6 players, can be played both in English or Swedish, and has been played by children of all ages, accompanied by adults.
More on The Cover-Up
More on The Last Manuscript
More on The Break In
We have portable games
During 2018 we developed our portable games, Escape Box, specifically designed for companies wanting original teambuilding exercises. To book the Escape Box you contact us and we agree on how many games that will be required based on your needs. The only thing you need to supply is a room big enough to comfortably house everyone at once, as well as one table per team. When we arrive we will describe the assignment, and your colleagues will be faced with the task of working together, thinking logically and eventually solving the puzzle in a race against the clock! Definitely a business event like no other.
Contact us on portable games
Escape Stories 2019
As always we're very busy at Escape Stories, but we are looking forward to a new year full of amazing customers, unforgettable games and creative solutions!
We will see you there!